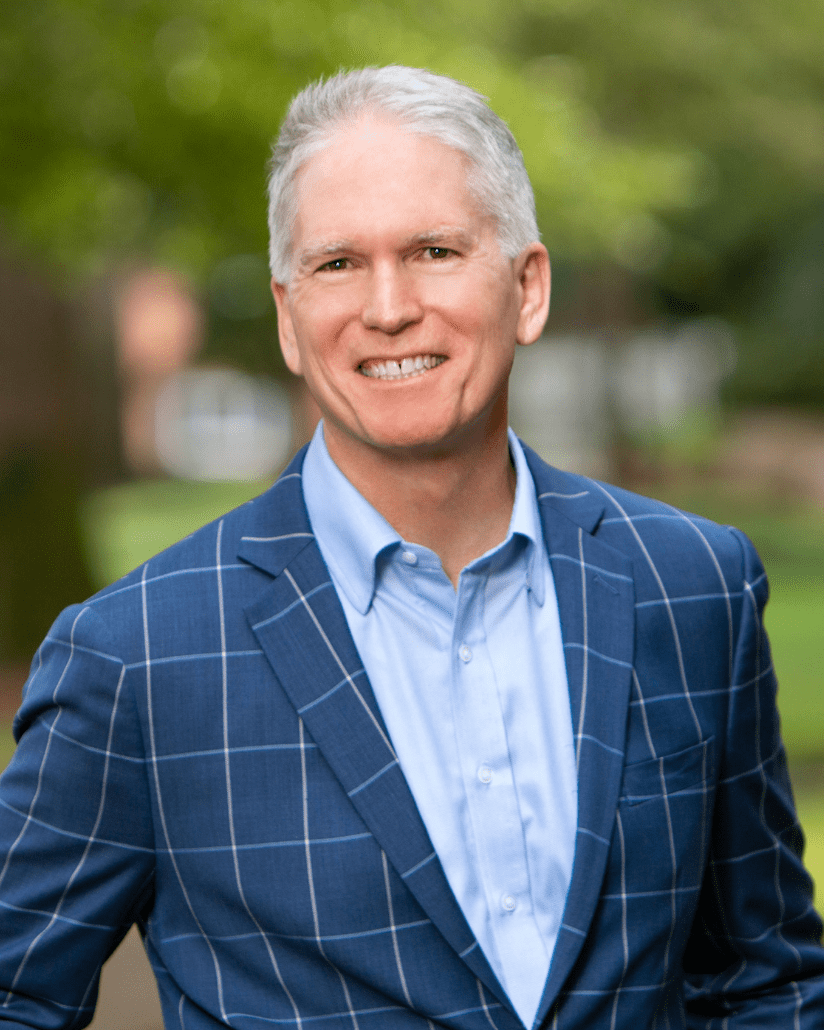 Charles J. Meakin, MD
Radiation Oncologist
"Working with cancer patents allows me the distinct privilege to care for patents and families when their health is threatened by a serious medical condition. "
- Dr. Meakin
New Patients/Providers:
(704) 380-0730
---
About
I chose a career in health care because I always feel best when I am helping someone. This career opportunity requires the physician and our care team to frequently address physical but also emotional and spiritual issues, a truly challenging but rewarding experience. To stay mentally fresh for this mission, I recharge by spending time with my family and friends enjoying nature through hiking, biking, kayaking, and rock climbing.
Board Certification
June 6, 1990
Professional Organizations
American Society of Therapeutic Radiation Oncology
Gaston Hospice Board
---
Education
Undergraduate
1977 — 1981
University of Notre Dame
South Bend, Indiana
BA - Economics/Pre-Med
Medical School
1981 — 1985
University of Cincinnati College of Medicine
Cincinnati, Ohio - M.D.
Postgraduate & Post Doctorate Training
1985 — 1989
Medical Internship at The Christ Hospital
Cincinnati, Ohio

Radiation Oncology Resident at Stanford University Hospital in Stanford California

One Month Rotation - Memorial Sloan Kettering Hospital

One Month Rotation - Memorial Hos., Long Beach, CA
Other
1993 — 1994
St. Mary's College of Moraga (Evening College)
Moraga, CA

---
Employment
Medical Director of Radiation Oncology Center at CaroMont Cancer Center - Gaston
October 3, 1994 — October 3, 1994
Gastonia, NC
Private Practice Radiation Oncologist
September 2, 1991 — September 2, 1991
Santa Rosa, CA
Medical Director for Home Health Plus
November 1, 1993 — November 1, 1993
Santa Rosa, CA
---
+

Publications

1. Meakin, C.J., Hobson, C. and First, R., Avascular (Aseptic) Necrosis of Bone Following Renal Transplantation, International Journal of Artificial Organs, Vol. 8, Number 1, pp. 19-20, 1985.

2. Meakin, C.J., and Keller, J. Pathways of Vascular Headache: Identification of the Sensory Neurons Innervating the Arteries of the Anterior Cerebral Circulation of the Cat. Journal of Clinical Research, Vol. 31, Number 4, October, 1983.

3. Steiger, H.J., and Meakin, C.J., The Meningeal Representation in the Trigeminal Ganglion, An Experimental Study in the Cat. Headache 24, 305-309, 1984.

4. Carlson, R.W., Sikic, B.I., Gandara, D.R., Hendrickson, C.G., . . . Meakin, C.J., McWirter, K.M., Late Consolidative Radiation Therapy in the Treatment of Limited-Stage Small Cell Lung Cancer. Cancer, Sept. 1, 68(5), 948-58, 1991.
---
+

Committee

Service and Committees

Head of Young Physician Group of Sonoma County Medical, Association for Northern California Regional District 1993 – 6/94

Alternate Delegate to The California Medical Association for Northern California Regional District 1993 – 6/94

Gaston Cancer Society Board Member 1995 – 2002

Hospice Professional Board 1995 – 2003

Executive Board Member US National Whitewater Center (Currently Secretary) 2003 – 2010

Board Member Catawba Lands Conservancy 2003 – 2012

Gaston County Community Foundation Board 2004 – 2012

President Gaston County Medical Society 2005 – 2007

Board Member Belmont Abbey College 2006 – 2012

CaroMont Health Board of Directors 2013 – Current

Gastonia Parks and Recreation Board 2000 – Current
---
Comments are closed.
Courtney J. S. Meyer, PA-C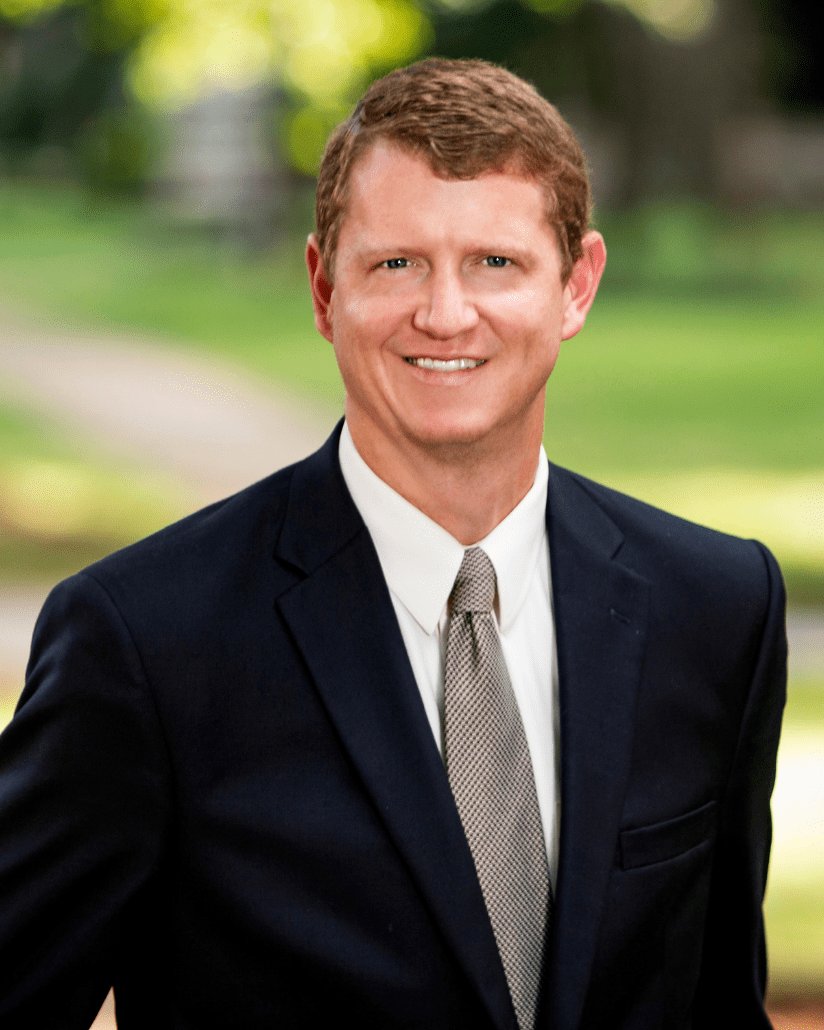 Robert McCammon, MD