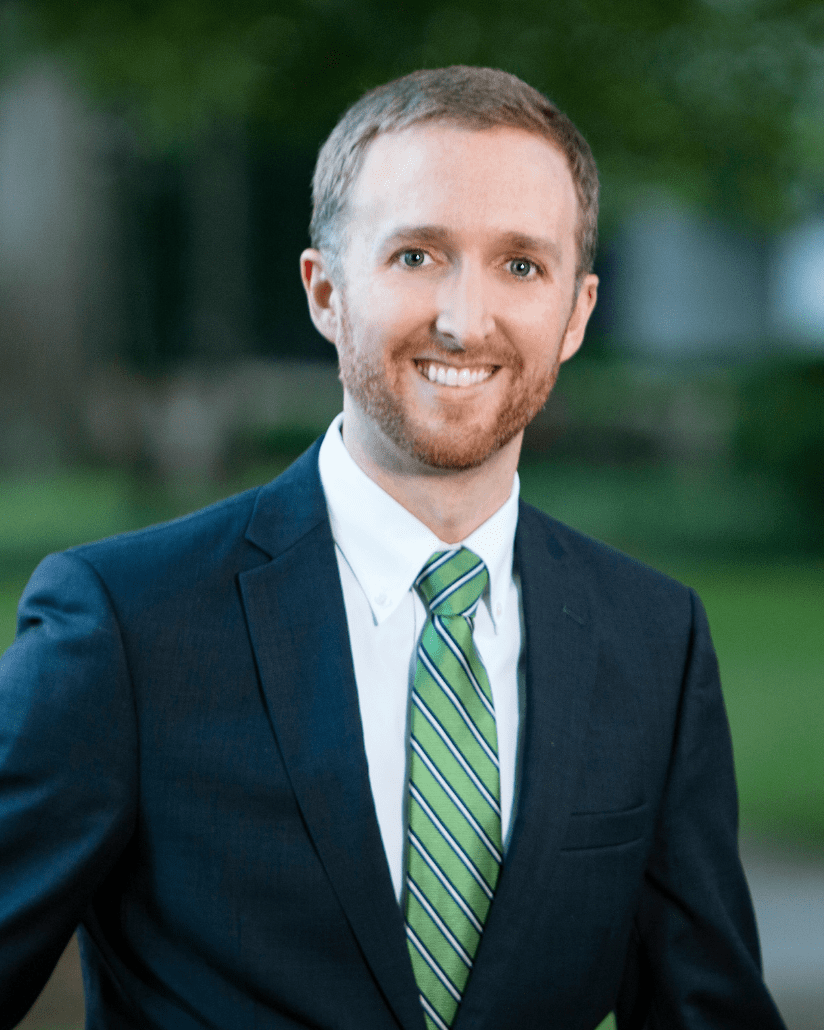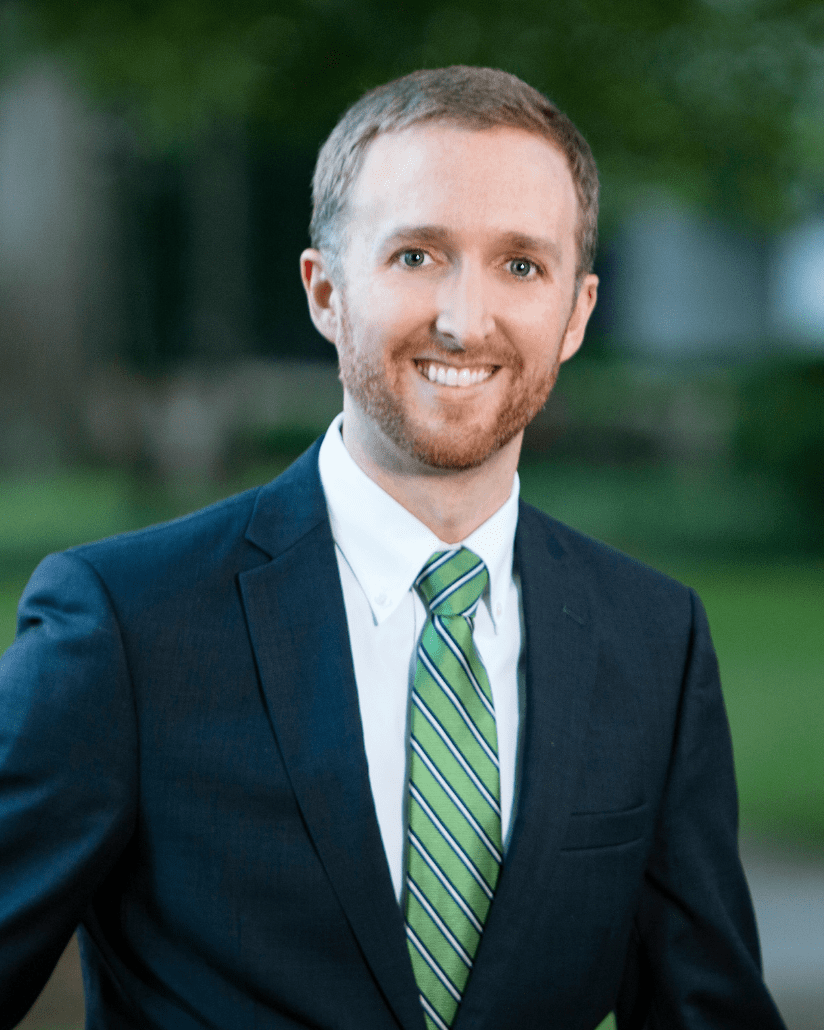 Matthew C. Ward, MD
New Patients/Providers:
(704) 380-0730
---
Education
Georgia Institute of Technology
2004 — 2008
BS in Biomedical Engineering
Medical College of Georgia at Augusta University
2008 — 2012
Doctor of Medicine
Cleveland Clinic
2013 — 2017
Resident Physician, Radiation Oncology
---
+

Publications

1. Berriochoa C, Ward MC, Weller MA, Holliday E, Kusano A, Thomas CR, Tendulkar RD. "Applicant interview experiences and post-interview communication of the 2016 radiation oncology match cycle." Int J Radiat Oncol Biol Phys, In press as of August 9, 2016.

2. Ward MC, Reddy CA, Adelstein DJ, Koyfman SA. "Use of Systemic Therapy with Definitive Radiotherapy for Elderly Patients with Head and Neck Cancer: A National Cancer Database Analysis." Cancer, In press. ePub August 9, 2016.

3. Ward MC, Ross RB, Koyfman SA, Lorenz R, Lamarre ED, Scharpf J, Burkey BB, Joshi NP, Woody NM, Prendes B, Houston N, Reddy CA, Greskovich JF, Adelstein DJ. "Modern Image-Guided IMRT for Oropharynx Cancer: Severe Late Toxicity and Implications for Clinical Trial Design." JAMA Otolaryngol Head Neck Surg, ePub July 20, 2016.

4. Ward MC, Oh SC, Pham YT, Woody NM, Marwaha G, Videtic GM, Stephans KL. "Isolated Nodal Failure after Stereotactic Body Radiotherapy for Lung Cancer:The Role for Salvage Mediastinal Radiotherapy." J Thorac Oncol, 11:1558-64, 2016.
---
Comments are closed.
William B. Warlick, Jr., MD


Shannon K. Tomlinson, MD