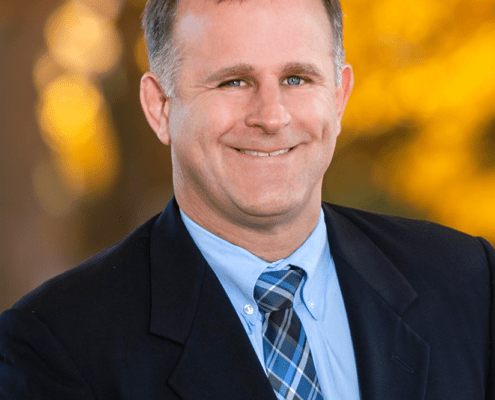 At SERO, our providers see patients as more than a diagnosis. Our physicians see you for who you are—an individual with unique passions—and they want to help you recover and return to those interests. By…
https://treatcancer.com/wp-content/uploads/2018/08/Kevin-S.-Roof-MD-SERO.png
1030
824
admin
https://treatcancer.com/wp-content/uploads/2021/05/logo-base.png
admin
2021-07-01 07:00:00
2021-06-28 14:55:00
Meet Dr. Kevin S. Roof, MD, SERO's July 2021 Provider of the Month
Healthy cells turn cancerous when they experience a genetic change that causes the cell to become immortal. Instead of undergoing regular cellular death, the immortal cell continues to live, but no…
https://treatcancer.com/wp-content/uploads/2021/06/cancer-cells.jpg
628
1200
admin
https://treatcancer.com/wp-content/uploads/2021/05/logo-base.png
admin
2021-06-03 18:46:46
2021-06-03 18:46:48
What Makes a Healthy Cell Turn Cancerous?
Including the top 5 ingredients to a healthy diet during radiation therapy is a recipe for a swift recovery with fewer side effects. Radiation therapy can change how a patient's body accepts certain foods and uses nutrients. Each radiation therapy patient reacts differently to treatment.
https://treatcancer.com/wp-content/uploads/2014/08/Radiation-diet.jpg
628
1200
wpengine
https://treatcancer.com/wp-content/uploads/2021/05/logo-base.png
wpengine
2021-05-23 00:29:00
2021-07-20 12:35:30
Top 5 Ingredients of a Healthy Diet During Radiation Cancer Therapy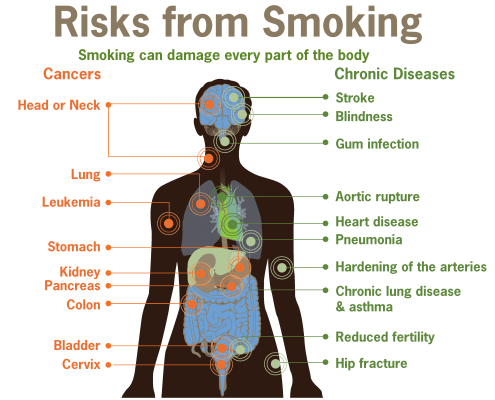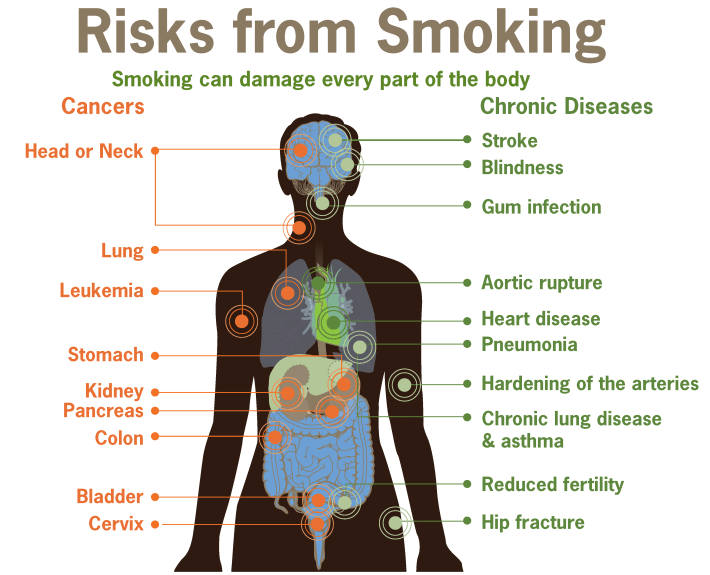 For many smokers, the consequences of tobacco use are abstract. Since the long-term effects of smoking develop slowly, over time—with each cigarette chipping away at the body's vital systems little by little—it can be difficult to recognize that irreperable damage is being done.
https://treatcancer.com/wp-content/uploads/2014/11/SERO-Smoking-Article-Image.png
1287
1600
Jay Hansbrough
https://treatcancer.com/wp-content/uploads/2021/05/logo-base.png
Jay Hansbrough
2014-11-12 23:24:46
2019-02-08 21:37:15
Effects of Smoking on the Body