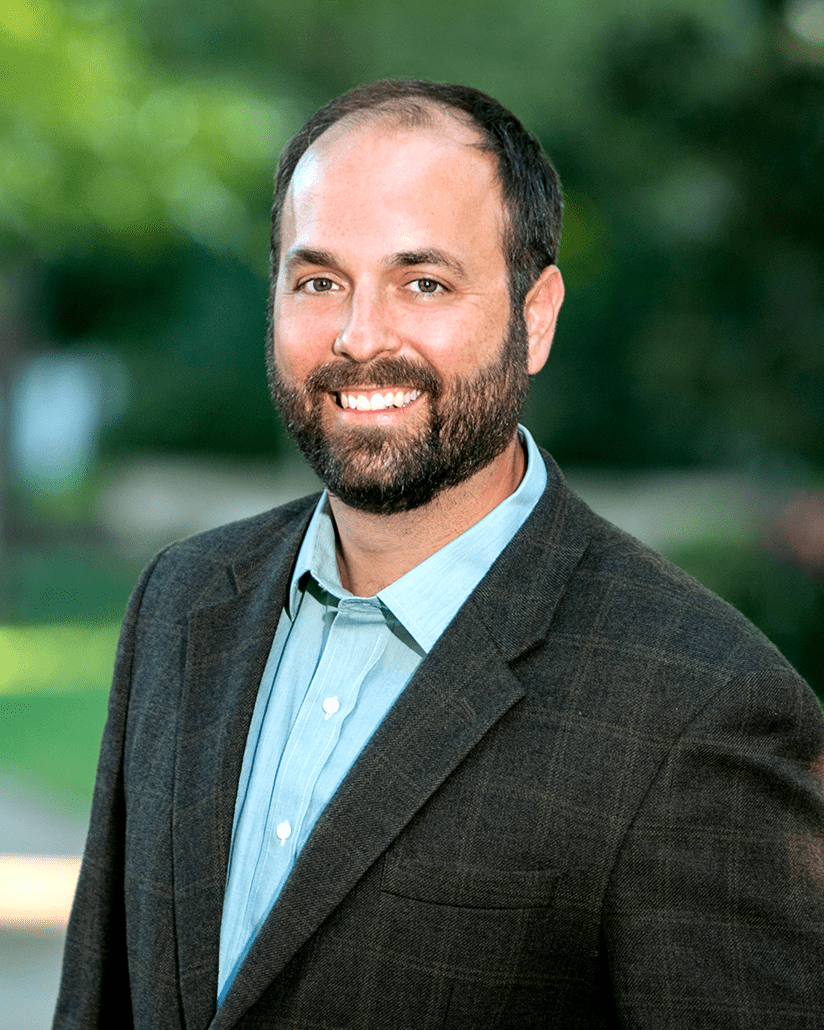 We are proud to announce that John Heinzerling, MD is SERO's July 2019 Provider of the Month! Dr. Heinzerling has been with SERO Group since July 2012, and he primarily sees patients at Atrium Health Levine Cancer Institute – Concord.
---
Tell us about your family.
My wife and I are blessed to have three energetic boys, ages 11, 9 and 7, who truly never get tired. They are outside a lot, and enjoy classic things like chopping wood (seriously!), learning wilderness survival skills, camping and swimming. We love that they are all in the same school right now and we get quality time together as a family. They are also very different and unique in that one loves sports, another art and another pretty much lives outside.
My wife and I met in college at Wake Forest University and got married shortly after we graduated. We lived in Washington state for a year before going to Texas for medical school and residency, then made our way back to North Carolina. We love to spend time locally and travel whenever we're able. Our goal is to get to all seven continents before our kids leave the house! So far, we have been to Cuba and Peru, and we are planning to go to Thailand next year to visit some dear friends who are missionaries there. My wife is not so sure about the idea of going to Antarctica, but the boys are excited to see icebergs.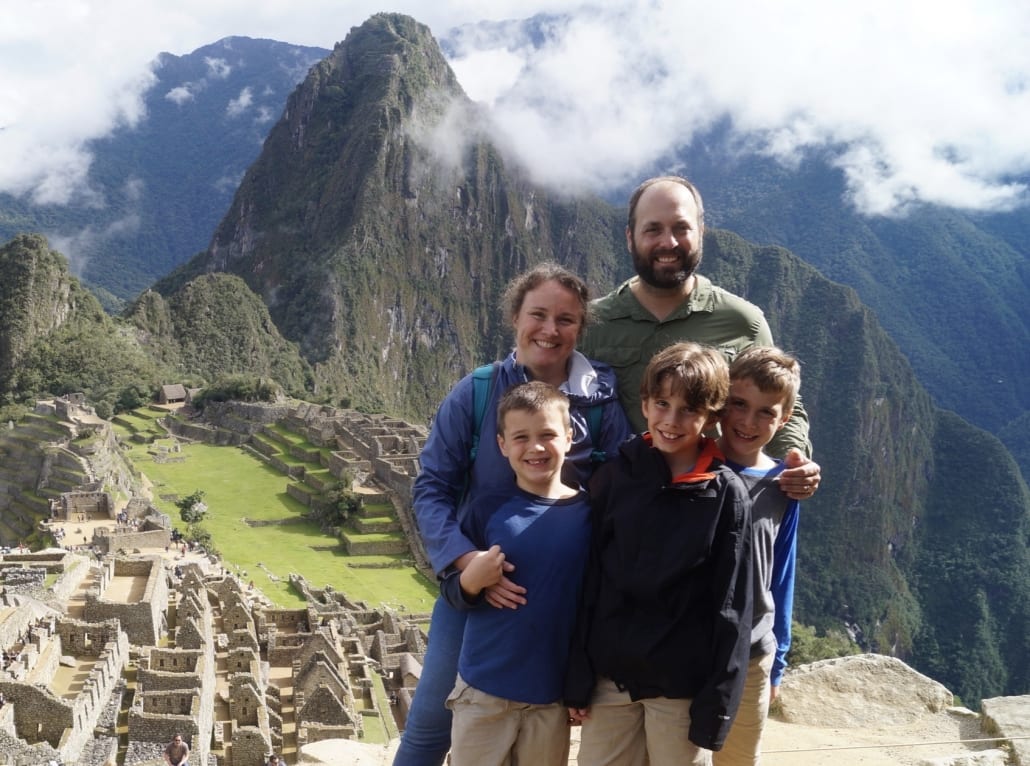 What inspired you to choose your specialty?
I knew going into medical school that I wanted to work in oncology. My grandfather was diagnosed with glioblastoma when I was 13 and it had a tremendous impact on me. I thought I wanted to be a surgical oncologist and started doing research within surgical oncology in medical school. Then, I discovered radiation oncology. I really appreciated the way that radiation oncologists get to spend time getting to know their patients. Not only do we have more time to spend with the patient at the time of their initial meeting/consultation, but we also have time to think through each patient's disease process to individualize their care as much as possible.
I have spent a lot of time learning and doing research in stereotactic radiosurgery, which is very precise and accurate radiation that mimics surgery without the need for a knife. I have seen patients do very well with this treatment, and it is inspiring work trying to extend it to more patients in new situations through both clinical practice and research/clinical trials. I really enjoy my work and the impact I can have on individuals and the community. I have yet to wake up and not been excited to start a work day.
Are there any hobbies you dream about getting into, but haven't yet?
I just recently started picking up wake surfing, which is a lot of fun. I used to water ski as a kid, so I'm excited to learn a new hobby that is a little less hard on my older body. I am an avid snow skier, and a hobby I'd like to try is kite surfing, because it just looks so much fun!
https://treatcancer.com/wp-content/uploads/2019/07/J-Heinzerling-family.jpeg
1259
1693
admin
https://treatcancer.com/wp-content/uploads/2021/05/logo-base.png
admin
2019-07-01 23:24:18
2021-07-27 17:30:01
Meet John Heinzerling, MD, July 2019 Provider of the Month