At SERO, the personal relationships we develop with each patient are the key to helping us provide top-notch care. We pride ourselves on building strong, lasting relationships and creating a comfortable, trust-filled environment for our patients.

To help strengthen our relationships with SERO patients, we conduct a monthly interview with one of our doctors to learn more about their hobbies, family, and personal background. This month, please meet Dr. Mack, one of SERO's radiation oncologists.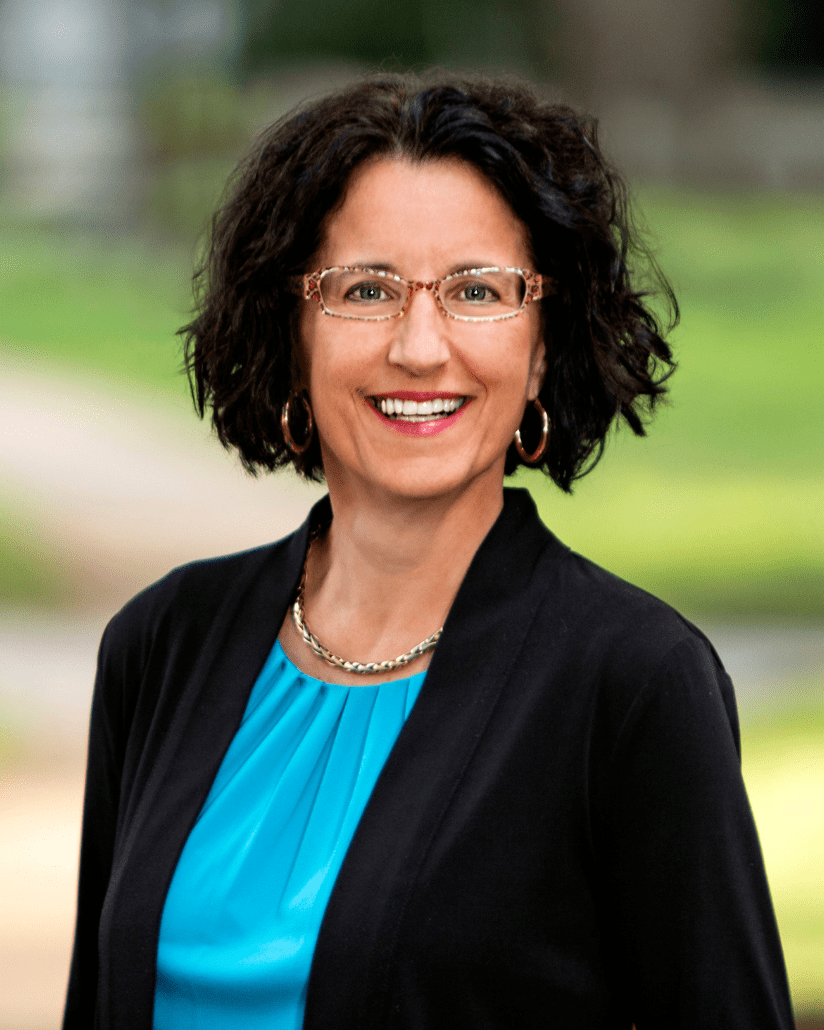 What made you decide to study medicine?
I was originally a business and accounting major in college, but a long-hidden desire to study medicine, coupled with the death of a family member due to complications from her cancer treatment, finally led me to the decision to pursue medicine.
What inspired you to choose your specialty?
I originally planned to be a gynecology oncologist, as I had helped gather data for a large cervical cancer clinical research project. However, the first 2 months of my final year of medical school were spent rotating through radiation oncology—and things clicked. I loved the exposure to a wide range of cancer patients, and I have never looked back.
How has your specialty changed over the years?
When I began, tumor localization was performed in a crude two-dimensional manner, so side effects were broad due to the size of the area treated.
Fast-forward 30 years and the technology has advanced a hundred-fold: fields are extremely localized, doses are higher (or lower in combination with chemotherapy), and, in some cases, the number of fractions of treatment significantly decreased. All in all, this has led to improved cure rates and decreased side effects.
The upside of this evolution in cancer care is that more patients are cured, and with that, they live longer. But the downside is living long enough to experience side effects that weren't anticipated in the earlier days of radiation. Our patients have to deal with an incredible array of struggles, from the acute devastation of the cancer diagnosis, through the acute side effects, immediate recovery from treatment, and years of survivorship and potential long-term complications.
There is no more courageous person than someone who has survived a cancer diagnosis and its treatment. These patients show us what it means to be tenacious, positive, and brave, and it is incredibly humbling to be their oncologist.
Tell us about your family.
I am married and have two adult sons who share my love for the outdoors. I grew up in an extended Lebanese family, and that shaped who I am. Traveling to national parks and to countries abroad with my family has been such a blessing.
What are your hobbies?
Outside of work, family, traveling, and the outdoors occupies my time. Trail walking in nature
provides an immense amount of peace, and exercise has become a more important part of my life since going part-time. I also love to snowshoe. I lecture my patients on the benefits of exercise and enjoying life, so I now try to take my own advice. And with the ability to easily access multiple sports venues, living in Charlotte has also given me new hobbies—so I have become a newfound baseball and soccer fan.
What was your first job?
My Dad had a family clothing store so my first job was wrapping Christmas presents at age 13.
What are your favorite historical figures?
My favorite historical figures were not very old—I would have to choose my parents. Being children of Lebanese immigrants, they had a love of family, hard work, and how to make where they were a better place by participating in the community. They instilled these amazing traits in me.
What is your favorite movie character?
I don't really have a favorite movie character, but I love to laugh, so films that make me smile when I leave are the best. I also love historical pieces and World War II documentaries.
Do you have any reflections on your career?
It has been an amazing career—I'm full of gratitude to those who taught me, and even more to the patients who trusted me with their care. I have received immensely more from my patients than I could ever have given them. I trained with the tenet that the doctor-patient relationship was sacrosanct, and still feel an immense honor and responsibility to my patients. I practiced full-time for 25 years, and for the past 5 years have worked part-time. I have missed that deep relationship I was able to develop in a long-term practice setting.
https://treatcancer.com/wp-content/uploads/2013/07/Yvonne-Mack-1.png
1030
824
Luke Sluder
https://treatcancer.com/wp-content/uploads/2021/05/logo-base.png
Luke Sluder
2022-08-19 16:02:00
2022-08-23 15:55:42
Meet Yvonne Mack, M.D.—SERO's August Provider of the Month