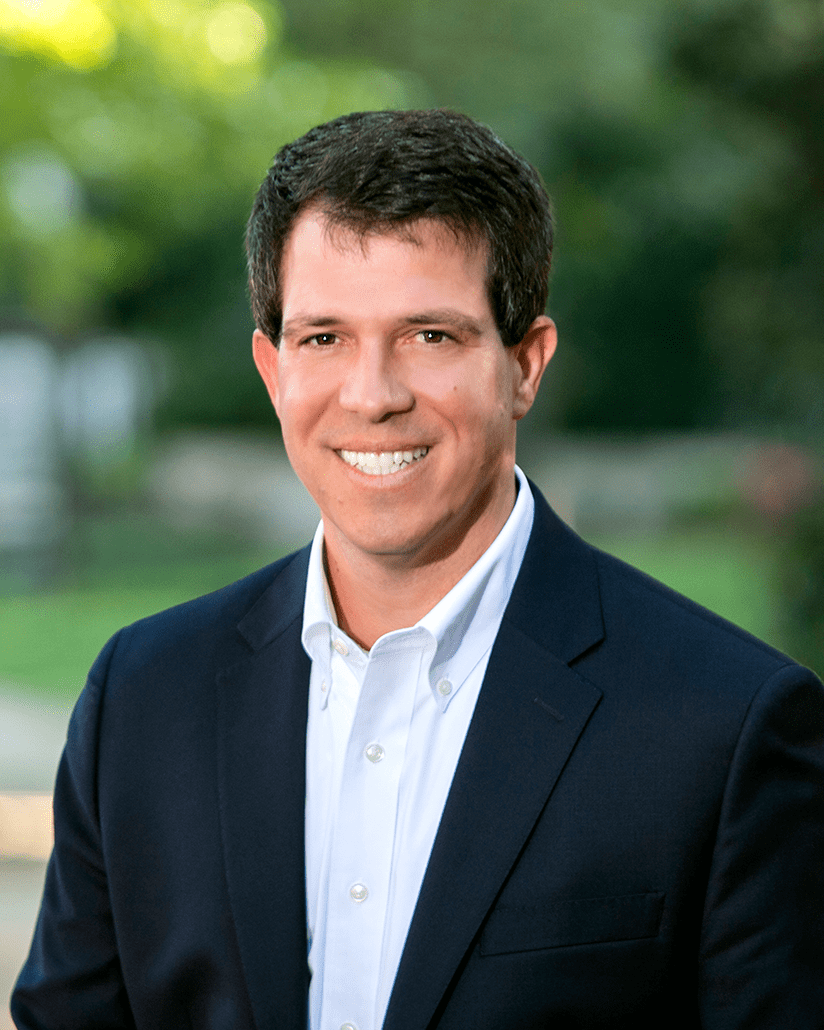 John O. delCharco, MD
Radiation Oncologist
"I consider taking care of cancer patients an honor and a privilege."
- Dr. delCharco
New Patients/Providers:
(704) 380-0730
---
About
Radiation Oncology is a such a high tech field, and advances are coming so rapidly, it is rewarding to bring that high level of care to our community.  I enjoy getting to know my patients and their families on a personal level, and bringing the best available care to them. I am a cancer survivor as well. When I am not working, I enjoy being with my wife, and our four children. They are my hobbies! I spend time long distance running too.
Education
Undergraduate
—
Clemson University, Clemson, SC
B.S. Engineering
University of South Florida
Tampa, FL
Medical School
—
University of South Florida, College of Medicine
Tampa, FL
Residency
—
Department of Radiation Oncology, University of Florida, College of Medicine
Gainesville, FL
---
Comments are closed.
Carolina Elizabeth Fasola, MD


Jeffrey G. Kuremsky, MD