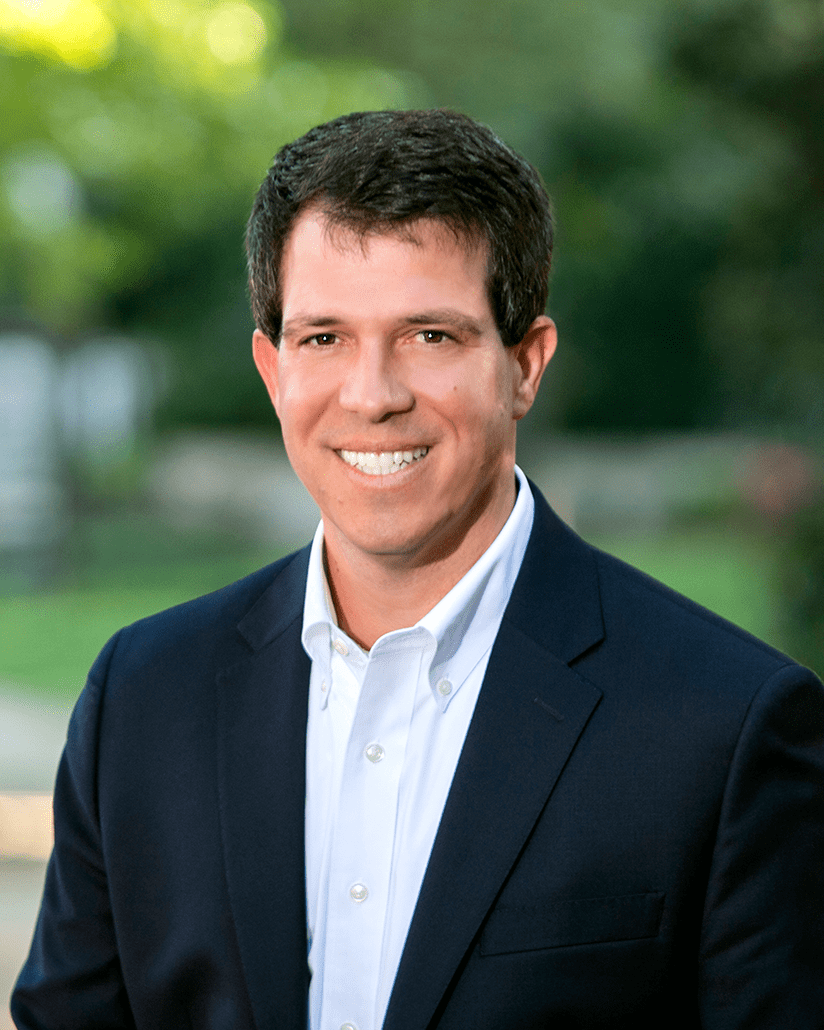 John O. delCharco, MD
Radiation Oncologist
"I consider taking care of cancer patients an honor and a privilege."
- Dr. delCharco
New Patients/Providers:
(704) 380-0730
---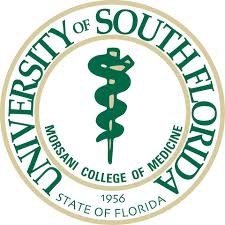 About
Radiation Oncology is a such a high tech field, and advances are coming so rapidly, it is rewarding to bring that high level of care to our community.  I enjoy getting to know my patients and their families on a personal level, and bringing the best available care to them. I am a cancer survivor as well. When I am not working, I enjoy being with my wife, and our four children. They are my hobbies! I spend time long distance running too.
Board Certification
May 5, 1998
Licensure
State of North Carolina
State of Florida
Professional Organizations
ASTRO
Gilvert Fletcher Society
American Brachytherapy Society
NC Medical Society
Catawba Country Medical Society
---
Education
Undergraduate
1985 — 1989
Clemson University, Clemson, SC
B.S. Engineering
University of South Florida
Tampa, FL
Medical School
1989 — 1993
University of South Florida, College of Medicine
Tampa, FL
Residency
1994 — 1997
Department of Radiation Oncology, University of Florida, College of Medicine
Gainesville, FL
Internships
1993 — 1994
Department of Internal Medicine, University of South Florida College of Medicine
Tampa FL
---
Comments are closed.
Robert M. Doline, MD


Amanda Cromer, MSN, AOCNP
Scroll to top