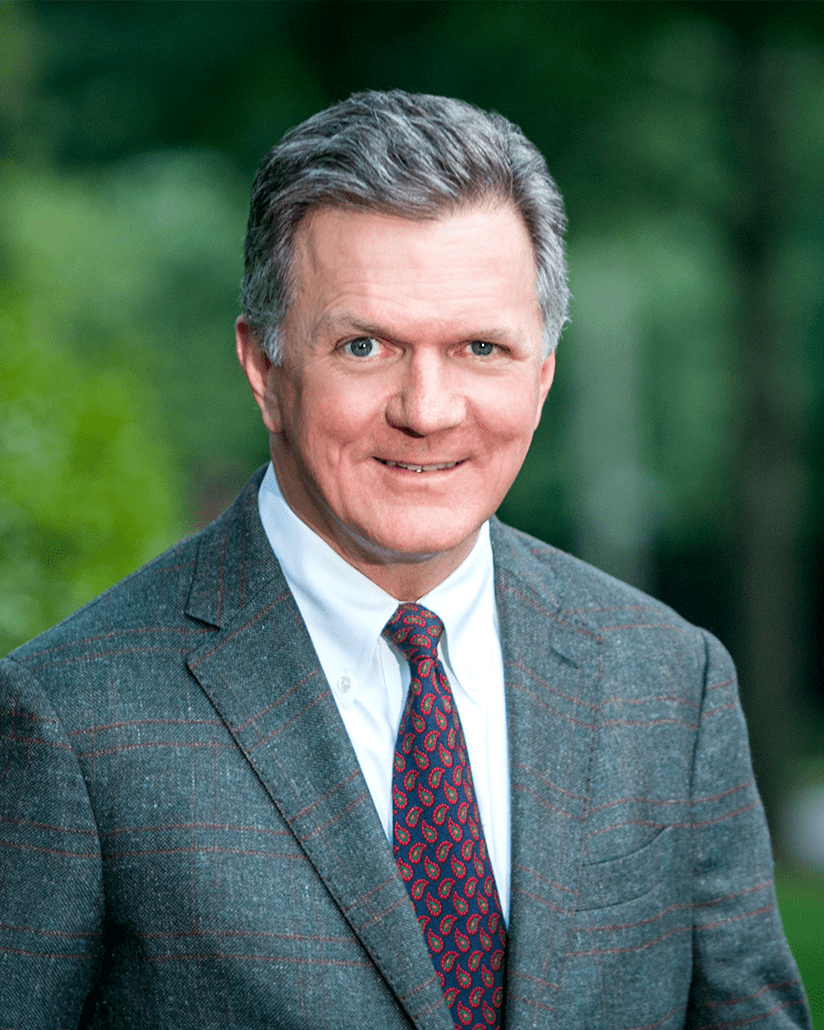 L. Scott McGinnis, MD
New Patients/Providers:
(704) 380-0730
---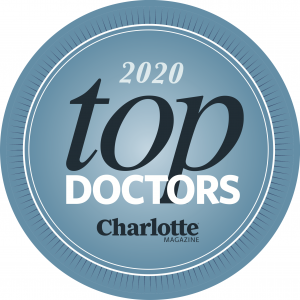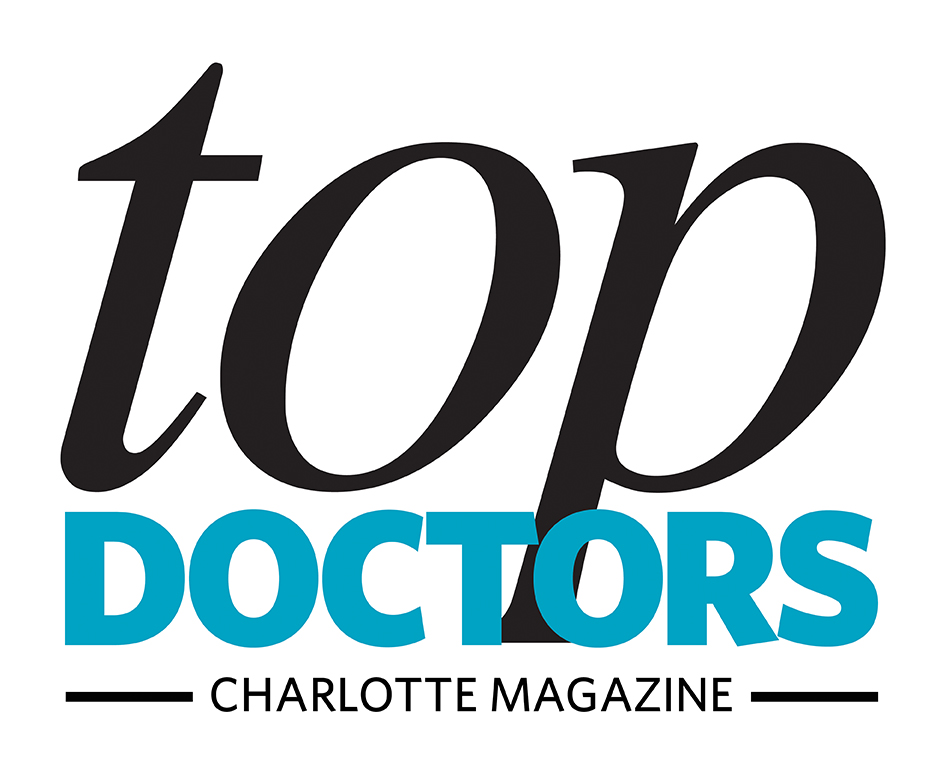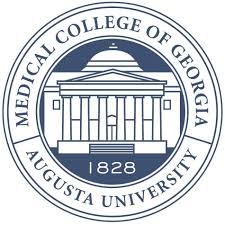 About
Board Certification
June 7, 1995
Licensure
North Carolina #93-00229
South Carolina #16669
Professional Organizations
ASTRO
American College of Radiology Guidelines and Standards Committee of the Radiation Oncology Commission – 2006-2008
North Carolina Medical Society
Mecklenberg Medical Society
Southeast Consortium for Cancer Care
---
Education
Undergraduate
—
Vanderbilt University
Nashville, Tennessee
Degree: B.A. English/French
Medical School
—
Medical College of Georgia
Augusta, Georgia
Degree: M.D.
Residency
—
University of Alabama at Birmingham
Birmingham, Alabama
Radiation Oncology
---
Employment
---
-

Publications

Co-Investigator, The Beta-Cath System Trial. A Prospective, Randomized, Placebo-controlled, Triple-masked Trial to Evaluate the Safety and Effectiveness of the Novoste Beta-Cath System in Native Coronary Arteries. (Novoste/CDAC) (N=80)
---
Comments are closed.
Derek R. McHaffie, MD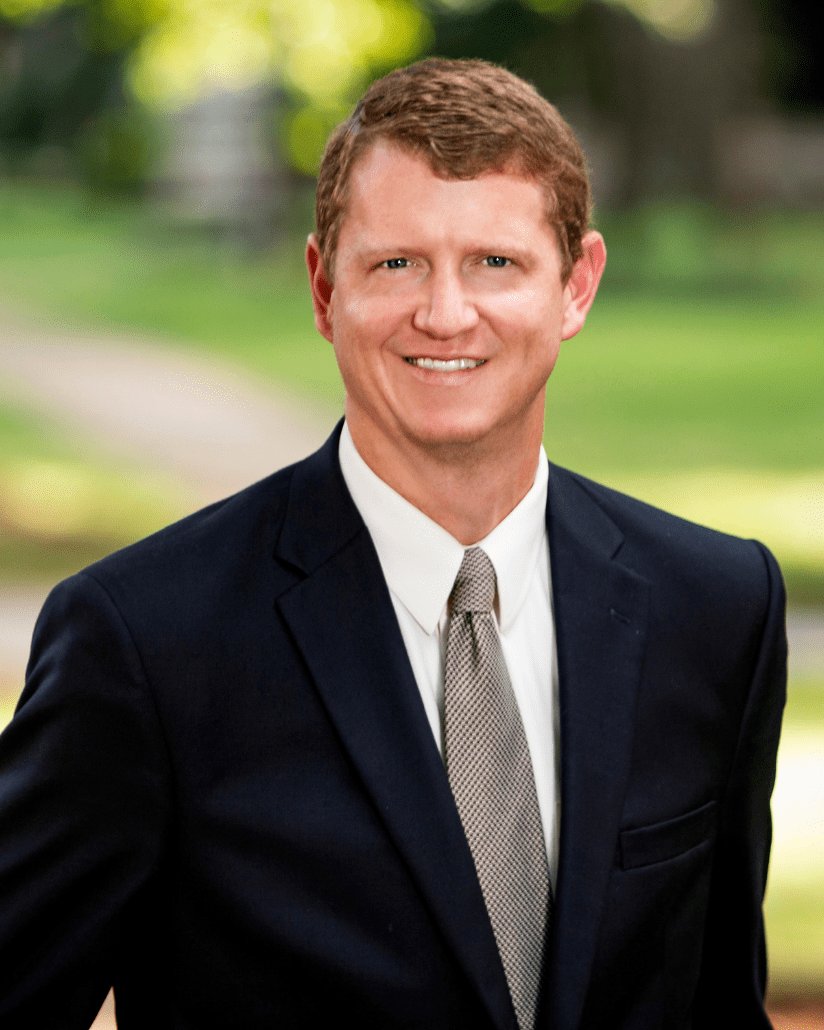 Robert McCammon, MD
Scroll to top