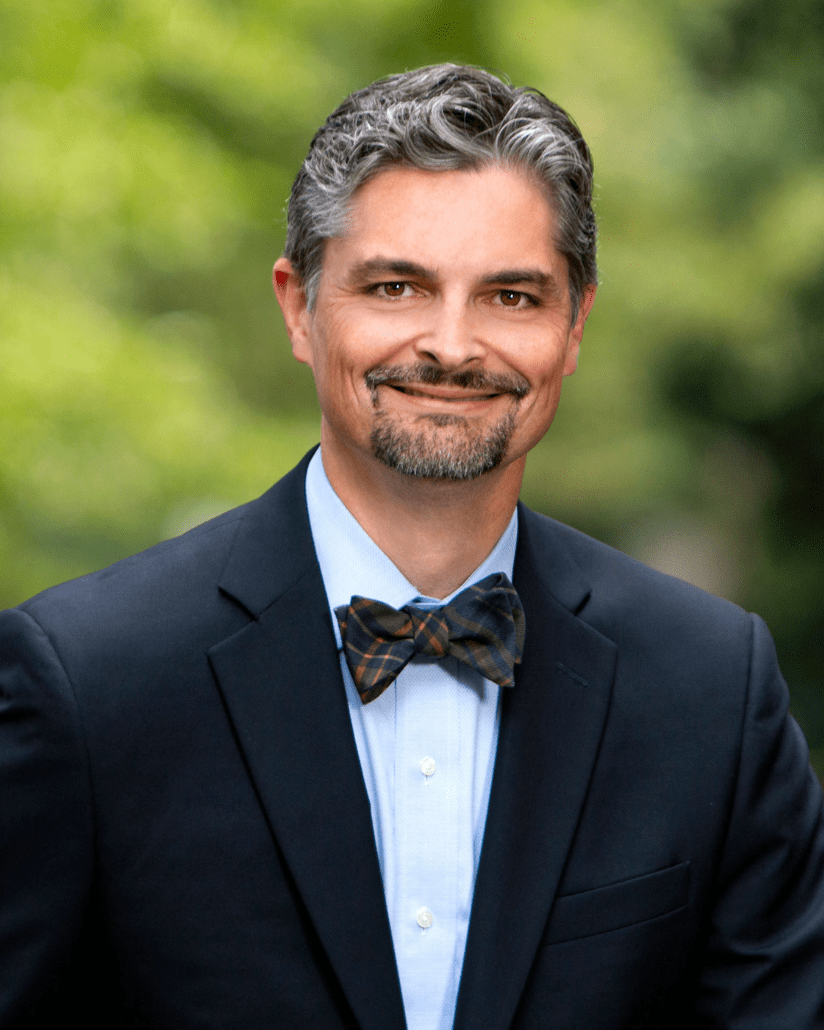 William E. Bobo, MD
Radiation Oncologist
"After spending time with oncology patients, I realized I truly enjoyed working with this group of patients and received great satisfaction helping them through their treatment course."
- Dr. Bobo
New Patients/Providers:
(704) 380-0730
---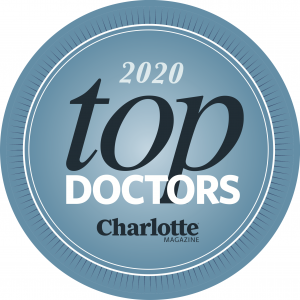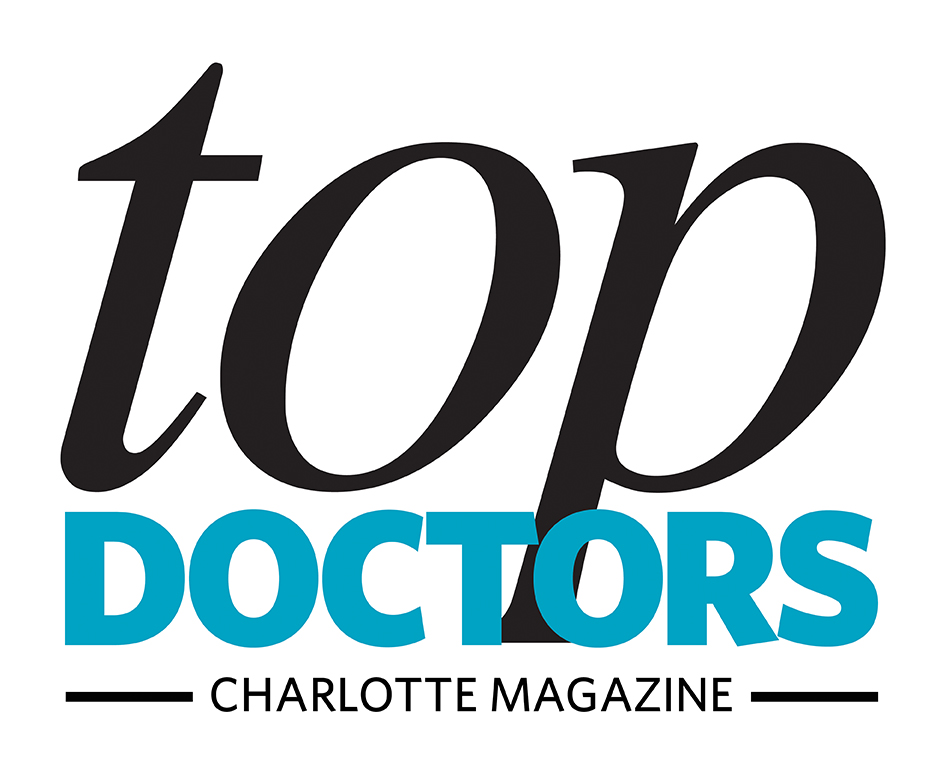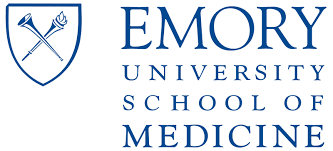 About
I currently spend my time at the Pineville Radiation Oncology center where I have the pleasure of working with an outstanding radiation oncology team. As a part of SERO Group, I am able work with a group of physicians who truly put patient care first and maintain a state of the art practice. With this large group of physicians, I am able to stay on top of all new technologies and advancements in the care of patients.  When I am away from the office, I enjoy spending time with my family, reading, water skiing, fishing and traveling.
Board Certification
Licensure
North Carolina Medical license
South Carolina Medical license
Georgia Medical license
Professional Organizations
York County Medical Society - Secretary/Treasurer
York County Medical Society - President
American Society of Clinical Oncology
American College of Radiation Oncology
American Society of Therapeutic Radiology
Association of Residents in Radiation Oncology
---
Education
Undergraduate / Bachelor of Science
1988 — 1992
Auburn University
Auburn, Alabama
Bachelor of Science
Molecular Biology
GPA: 3.97, summa cum laude
Medical School
1993 — 1997
Emory University School of Medicine
Atlanta, Georgia
Doctor of Medicine, GPA: 3.6
Residency
1998 — 2002
Resident, Radiation Oncology
Atlanta, Georgia
Emory University School of Medicine

---
Employment
Medical Director, Pineville Radiation Therapy Center
—
Charlotte, NC
Medical Director, Rock Hill Radiation Therapy Center
—
Rock Hill, SC
SmithKline Beecham Clinical Laboratory
—
Atlanta, Georgia
Auburn Univesity
—
Auburn, Alabama
Centers for Disease Control
—
Atlanta, Georgia
---
-

Publications

1. Stone AR, Bobo W Brat DJ, Devi NS, Van Meir EG, Vertino Pm; Aberrant methylation and down-regulation of TMS1/ASC in human glioblastoma; American Journal of Pathology 2004 Oct; 165(4):1151-61

2. Bobo Wm, Landry J, Ting J, Davis LD. A "Volume at Risk Approach" in IMRT Treatment Portal Designs. Medical Physics, June 2000, vol. 27:6 p.1376. World Congress on Medical Physics and Biomedical Engineering Chicago, Illinois
---
+

Selected Meeting Presentations

The Role of Radiation Therapy in Patients With a rising PSA following Prostatectomy Resident Research Day, Emory University School of Medicine, May 2000
---
Comments are closed.
Stuart H. Burri, MD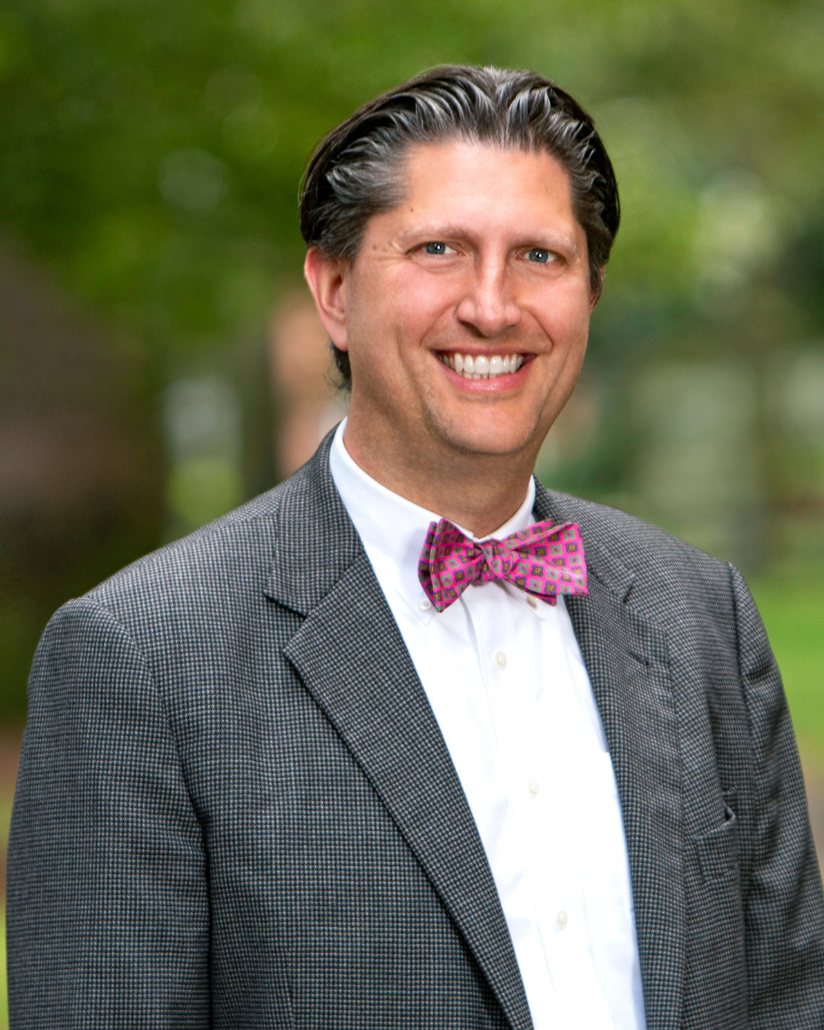 Marquiez D. Ballard, PA-C
Scroll to top