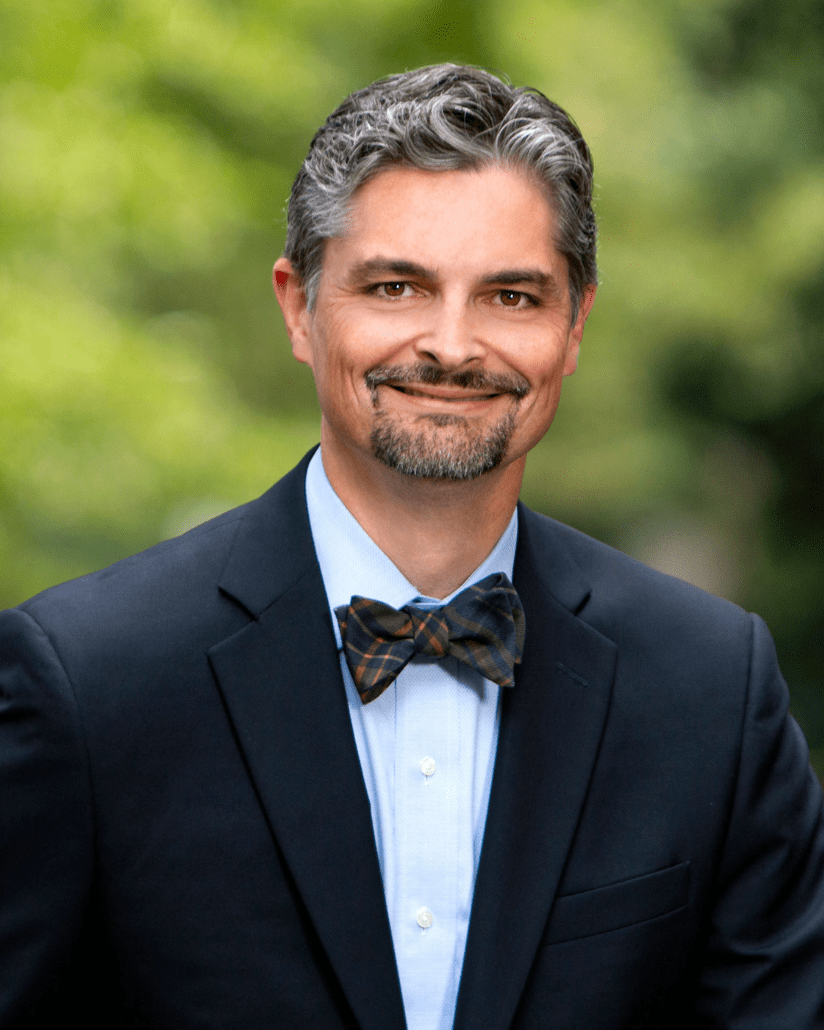 William E. Bobo, MD
Radiation Oncologist
"After spending time with oncology patients, I realized I truly enjoyed working with this group of patients and received great satisfaction helping them through their treatment course."
- Dr. Bobo
New Patients/Providers:
(704) 380-0730
---
About
I currently spend my time at the Pineville Radiation Oncology center where I have the pleasure of working with an outstanding radiation oncology team. As a part of Southeast Radiation Oncology Group, I am able work with a group of physicians who truly put patient care first and maintain a state of the art practice. With this large group of physicians, I am able to stay on top of all new technologies and advancements in the care of patients.  When I am away from the office, I enjoy spending time with my family, reading, water skiing, fishing and traveling.
Education
Auburn University
1988 — 1992
Auburn, Alabama
Bachelor of Science
Molecular Biology
Emory University School of Medicine
1993 — 1997
Atlanta, Georgia
Doctor of Medicine
Emory University School of Medicine
1998 — 2002
Atlanta, Georgia
Resident, Radiation Oncology
---
+

Publications

1. Stone AR, Bobo W Brat DJ, Devi NS, Van Meir EG, Vertino Pm; Aberrant methylation and down-regulation of TMS1/ASC in human glioblastoma; American Journal of Pathology 2004 Oct; 165(4):1151-61

2. Bobo Wm, Landry J, Ting J, Davis LD. A "Volume at Risk Approach" in IMRT Treatment Portal Designs. Medical Physics, June 2000, vol. 27:6 p.1376. World Congress on Medical Physics and Biomedical Engineering Chicago, Illinois
---
+

Selected Meeting Presentations

The Role of Radiation Therapy in Patients With a rising PSA following Prostatectomy Resident Research Day, Emory University School of Medicine, May 2000
---
Comments are closed.
Jerome M. Butler, MD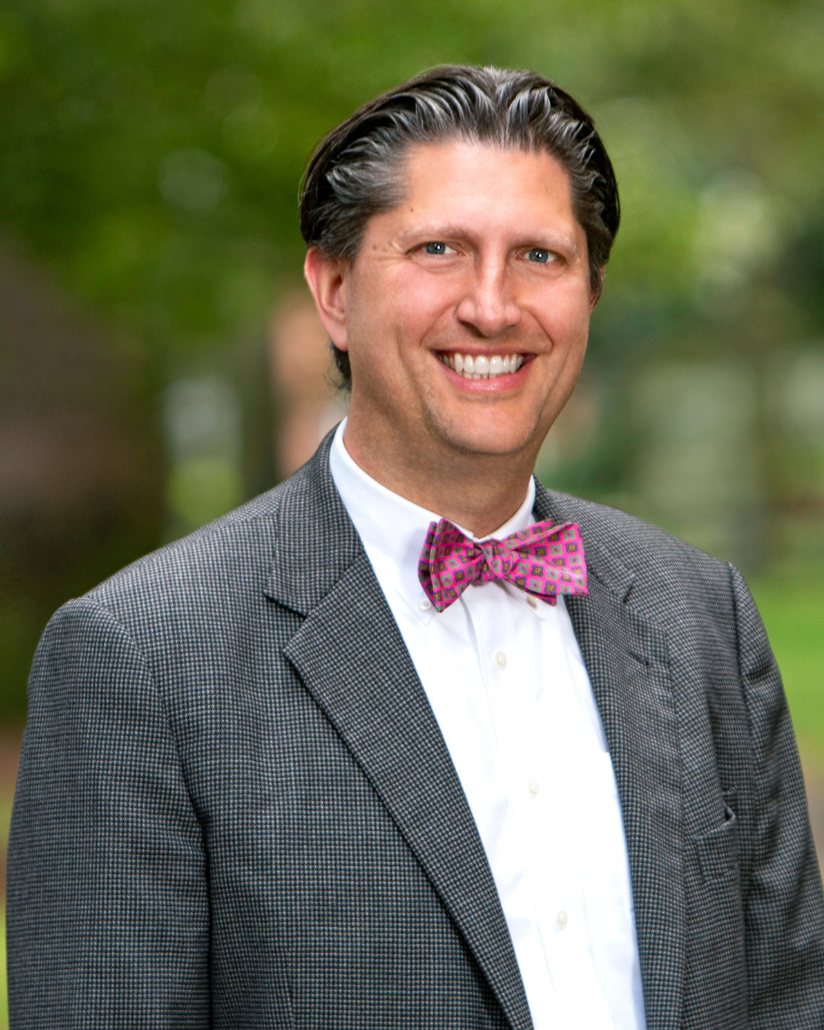 Stuart H. Burri, MD