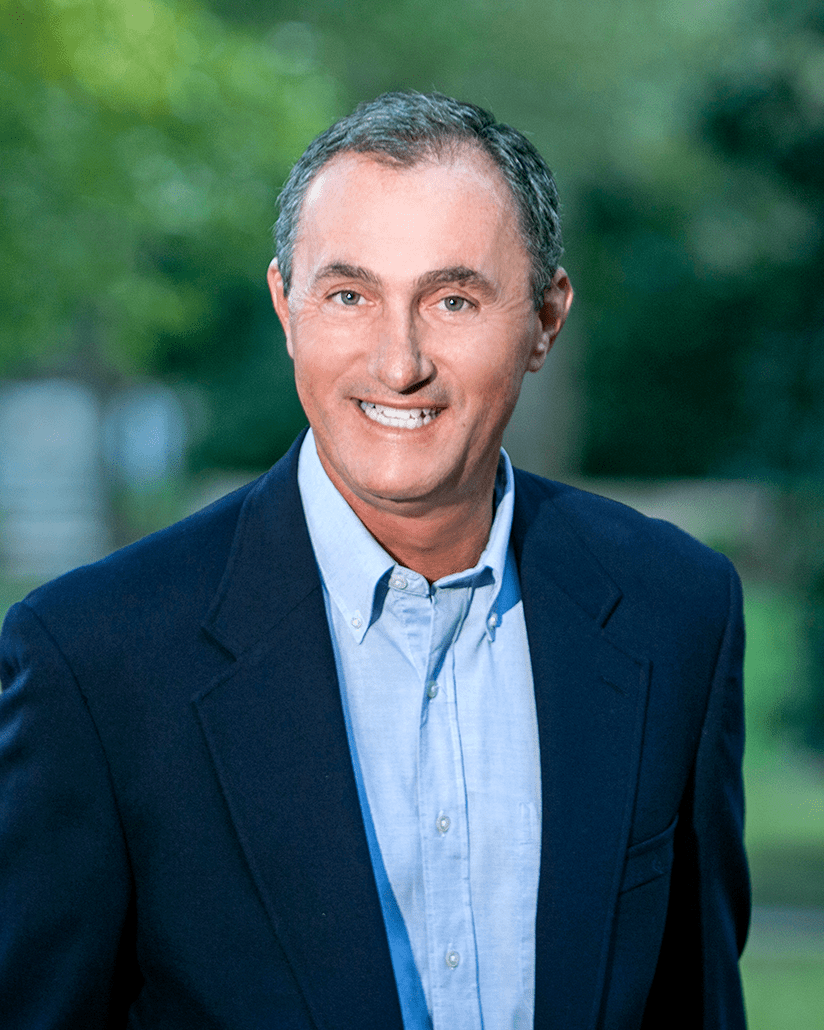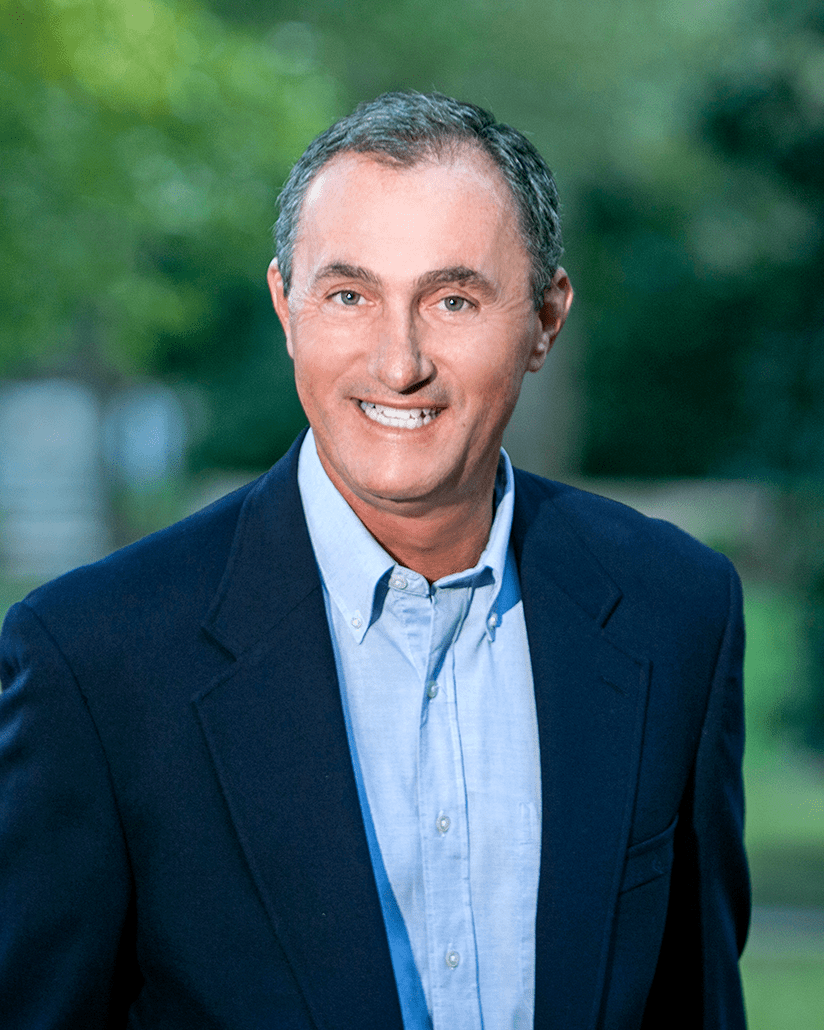 William R. Sigmon, MD
Radiation Oncologist
"It is very satisfying to give compassionate, personal care to patients undergoing complex, often confusing treatments."
- Dr. Sigmon
New Patients/Providers:
(704) 380-0730
---

About
I am a native of Hickory, NC and am fortunate enough to return to my hometown to practice Radiation Oncology for over 20 years. I live in Hickory with my wife, Lisa, and two (nearly grown) sons, Forrest and Bryce.
Board Certification
Licensure
Professional Organizations
CVMC(Chairman of Cancer Committee, Section Head - Rad Onc, Radiation Safety Committee)
FRMC(Medical Director Of Radiation Oncology, IRB Committee)
NCMS
ASTRO
Catawba Country Medical Society (past president)
---
Education
Undergraduate / Bachelor of Science
1979 — 1983
Wake Forest University - BA
*Magna cum Laude with Honors in Biology
*Phi Beta Kappa
Medical School
1983 — 1987
University of North Carolina at Chapel Hill - MD
Internships
1988 — 1991
NC Baptist Hospital
Radiation Oncology
---
Employment
Hickory Radiation Oncology(President)
January 1, 1992 — January 1, 1992
Hickory, North Carolina
Fairgrove Radiation Oncology
January 1, 1991 — January 1, 1991
Statesville, North Carolina
---
Comments are closed.
Elizabeth Stratton, PA


Hadley J. Sharp, MD
Scroll to top