At SERO, we know that our ability to deliver premium care hinges on the personal relationships we develop with each patient. We pride ourselves on the ease with which we get to know patients and their families, which helps us create an environment of trust, comfort, and top-notch care.
Our skilled providers know that this connection is a two-way street—along with getting to know our patients, providers must provide some information about themselves as well. To help foster this relationship, each month, we conduct an interview with one of our doctors to get to know them on a more personal level.
This month, please meet Dr. John Konefal.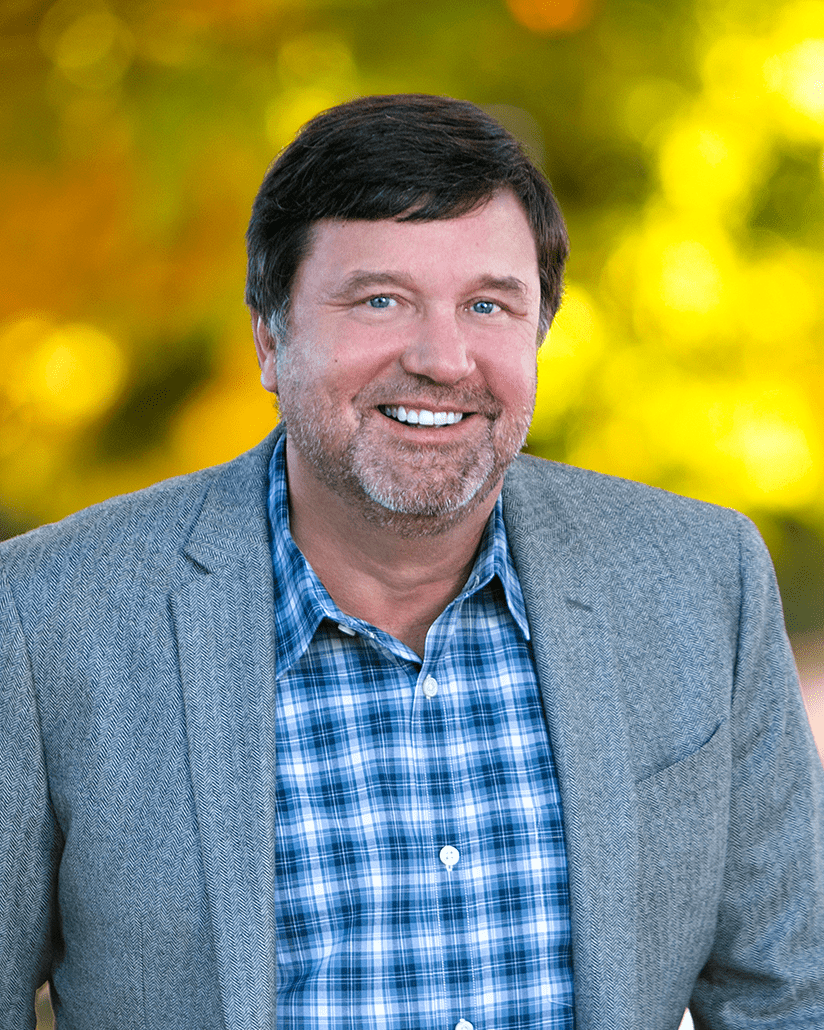 Tell us about your family.
My wife, Michaela, is a nurse. My oldest daughter, Kaitlyn, is a Ph.D. student at Penn State, while my youngest, Kristin, is an art/marketing major at the University of Miami. Jaclyn is my only daughter in the healthcare field. She's a registered dietician and lives in downtown Charleston. My father was a family physician who had his office in our basement and did house calls, so from the beginning, I had a good idea of how demanding a physician's life could be.
What inspired you to choose your specialty?
I first became interested in oncology in medical school and thought I would become a medical oncologist. But then, I did a rotation in radiation oncology and it appealed to me as a math and physics major in college. Radiation oncology had just recently become an independent specialty, and the potential uses of radiation to treat cancer were starting to evolve. It was exciting to enter a new and rapidly growing field.
What was your first job?
I was a hospital orderly during the summer and holiday breaks during high school. The work was anything but glamorous, though for $5 an hour (at the time) I would have put up with a lot worse! I occasionally got to work in the operating room, which was fascinating.
What do you and your family do away from work?
I like playing golf, even though my shots aren't going as far as they used to. We also like traveling, and this year have visited Bluffton, Sedona, the Grand Canyon, Las Vegas, Naples (Florida), and the French Riviera.
Are there any hobbies you dream about getting into but haven't yet?
I always wanted to become a pilot, but never got around to it. I now live on Lake Norman and have a boat, but manage to take out part of the dock half the time I try to bring the boat in! So perhaps my time to be a pilot has come and gone, and I'll have to be content to look out the window of the plane when I travel.
https://treatcancer.com/wp-content/uploads/2018/08/John-B.-Konefal-MD-SERO.png
1030
824
admin
https://treatcancer.com/wp-content/uploads/2021/05/logo-base.png
admin
2022-08-02 20:58:17
2022-08-08 15:17:49
Meet Dr. John B. Konefal, MD, SERO's July 2022 Provider of the Month