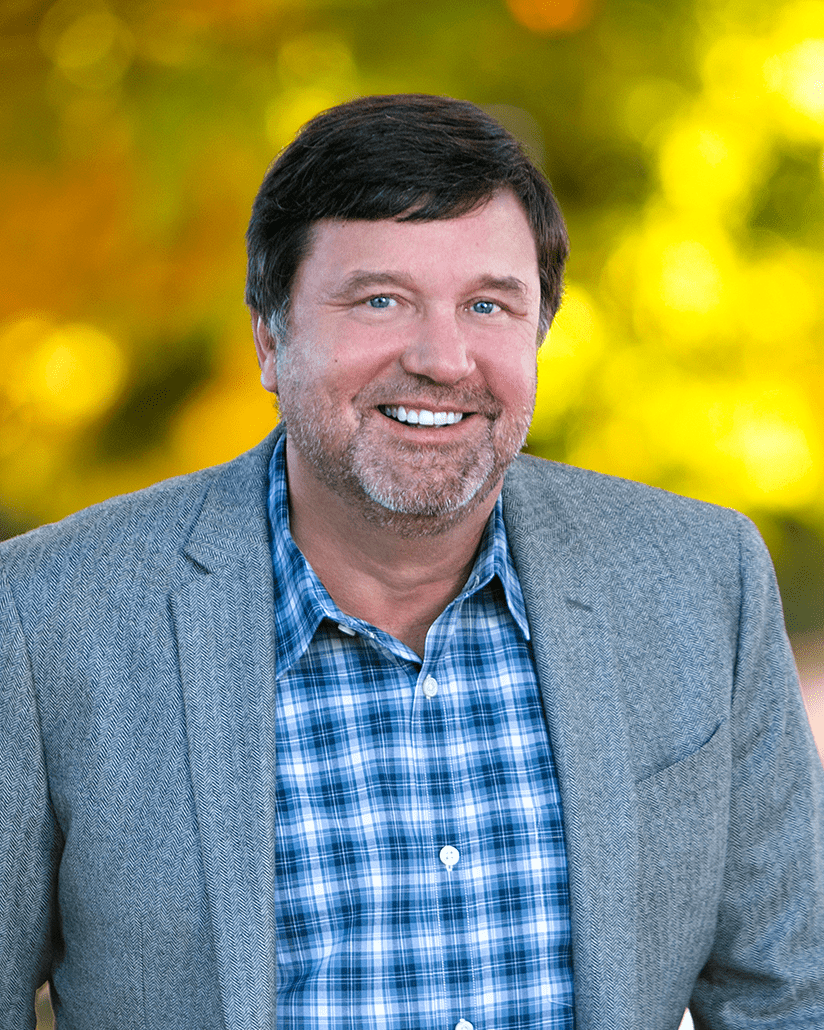 John B. Konefal, MD
Radiation Oncologist
"I was impressed with the rapidly evolving technology and potential of radiation in curing, extending the lives, and improving the quality of life of cancer patients."
- Dr. Konefal
New Patients/Providers:
(704) 380-0730
---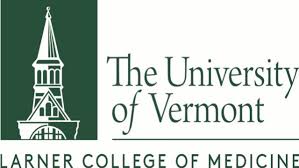 About
I am currently the Medical Director of Lake Norman Radiation Oncology Center, and enjoy living in the community where I work. While I treat all cancers, I have a particular interest and expertise in treating prostate cancer with brachytherapy - the placement of radioactive seeds within the prostate. When I'm not in the office, I spend time with my wife and three daughters, and enjoy golfing, skiing, reading and traveling.
Board Certification
June 8, 1989
Licensure
North Carolina #33538
South Carolina #14252
Professional Organizations
---
Education
Undergraduate
1976 — 1980
Colgate University
Hamilton, New York
B. A. (Combined Majors: Physics, Chemistry, Math)
Medical School
1980 — 1984
University of Vermont College of Medicine
Burlington, Vermont
M.D. (Major - Internal Medicine)
Residency
1984 — 1985
University of Kentucky Medical Center
Lexington, Kentucky
(Internal Medicine)
Residency
1985 — 1989
Mallinckrodt Institute of Radiology
Washington University Medical Center
St. Louis, Missouri (Radiation Oncology)
---
Employment
---
---
+

Selected Meeting Presentations

"Radiation Therapy of Malignant Melanoma: Analysis of Dose Fractionation." The Radiological Society of North America, 73rd Scientific Assembly and Annual Meeting. December 3, 1987

"Endocavitary Radiation for Early Rectal Carcinomas: The Experience at Washington University." American Society Therapeutic Radiology and Oncology, 29th Annual Meeting. October 23, 1987
"The Effects of Altered Fractionation Schedules on the Survival of Human Cell Lines Differing in their Proliferative Activity and Repair Capacity." American Society Therapeutic Radiology and Oncology, 30th Annual Meeting. October 10, 1988
---
Comments are closed.
Jeffrey G. Kuremsky, MD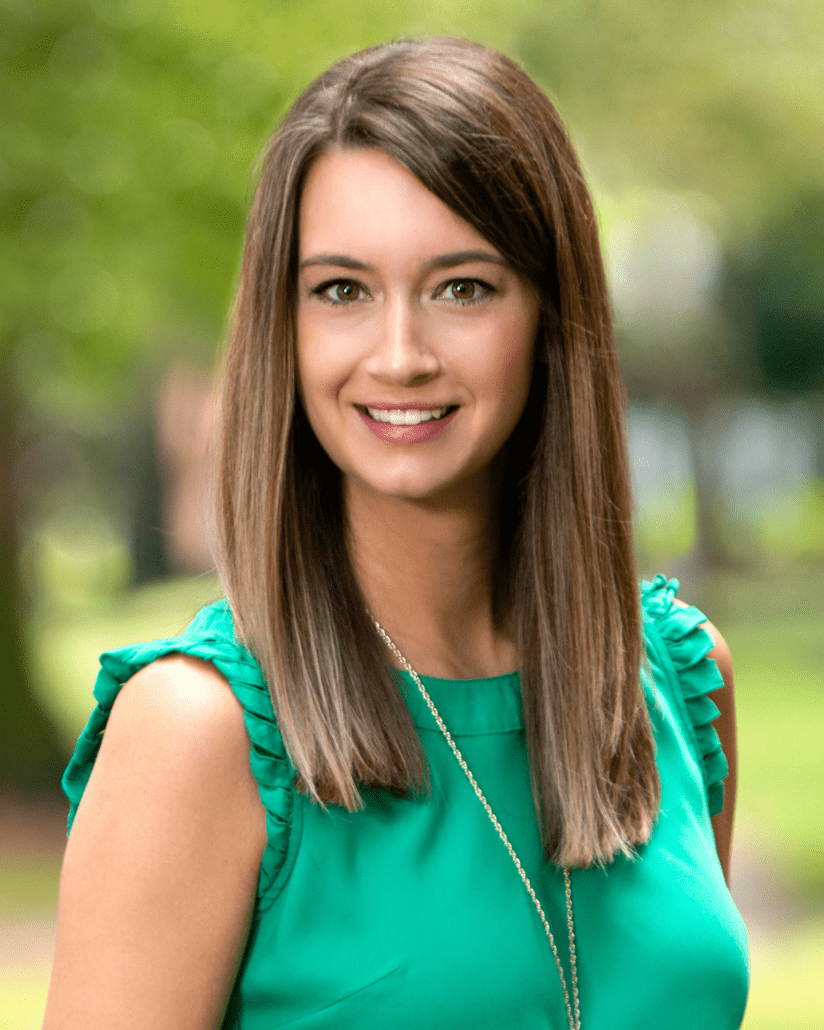 Lauren Jones, PA
Scroll to top