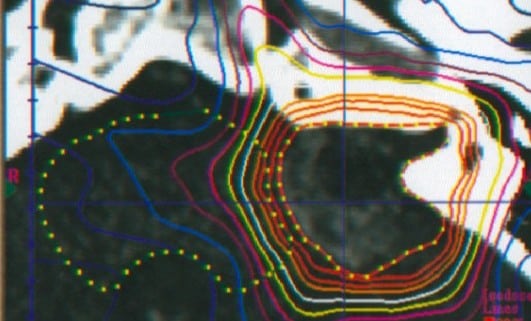 Dr. Butler presented to the Caromont Health Service Line about Stereotactic Body Radiosurgery (SBRT) for Early Stage Lung Cancer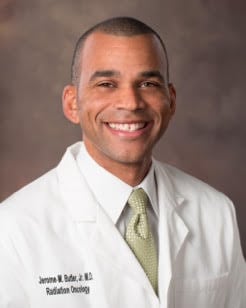 Dr. Butler discussed the importance of this available treatment given the implementation of lung cancer screening programs and the expected increase in the number of early stage lung cancers diagnosed. Dr. Butler compared SBRT outcomes to conventional radiation therapy outcomes as well as to surgical resection. He also discussed the future direction of SBRT in all stages of lung cancer.
Varian Truebeam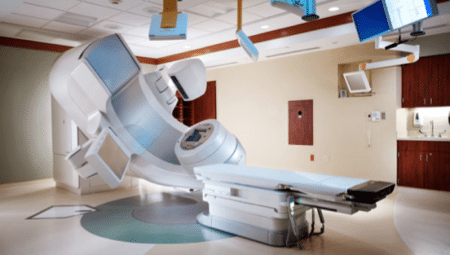 SBRT and Lung Cancer Screening
Lung Cancer Screening will detect ~6x more early stage I lung cancers
SBRT provides our patients with an excellent non-surgical curative treatment option
https://treatcancer.com/wp-content/uploads/2015/12/Acoustic_schwannoma_gamma_knife.jpg
573
531
Southeast Radiation Oncology Group, P.A.
https://treatcancer.com/wp-content/uploads/2015/08/SERO-logo-PNG-450x174.png
2015-12-04 02:48:51
2018-11-29 20:52:42
Dr. Butler presented to the Caromont Health Service Line about Stereotactic Body Radiosurgery (SBRT) for Early Stage Lung Cancer