Skin Cancer Information Center
Preventing, Treating, and Curing Cancer
Skin cancer is the most common form of cancer in the world, accounting for an estimated 40% of new cancers diagnosed globally every year. In the U.S., there are more new cases of skin cancer diagnosed each year than cancers of the breast, prostate, lung, and colon combined.
SERO's online Skin Cancer Information Center is designed to serve as an educational resource for patients and families, and contains healthcare information that is relevant to anyone with skin. Our team has complied a large array of materials including detailed overviews of skin cancer topics, explanations of treatment options, prevention guidelines, skin care instructions, news, patient stories, and many additional resources.
If you or a loved one has been diagnosed with skin cancer, radiation therapy may provide a valuable treatment option. SERO has decades of experience working with patients and their families to help prevent, treat, and cure skin cancer.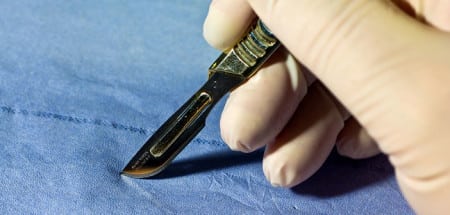 Treatment for Skin Cancer
A full team of medical staff oversees the treatment of each patient. Meet the doctors, nurses, and other professionals that will handle every aspect of your care. Learn more.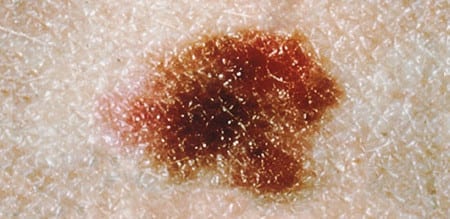 Types of Skin Cancer
With proper management of symptoms and side effects, cancer doesn't have to rule your life. Find tips and resources for caring for yourself before, during, and after treatment. Learn more.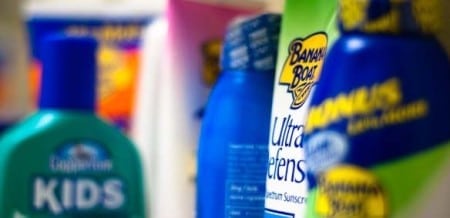 Skin Cancer Prevention
Get the most out of every appointment by knowing what to bring with you, what to ask your doctor, and what to expect from your care experience during each visit with SERO. Learn more.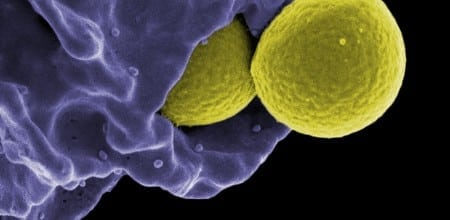 Skin Cancer News
Frequent exposure to harmful ultraviolet (UV) rays is the primary cause of skin cancer. Learn what you can do to protect yourself against the sun. Prevention Guidelines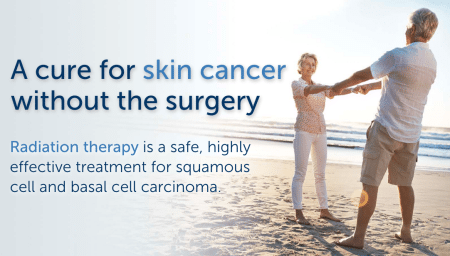 Radiation Therapy for Skin Cancer
Frequent exposure to harmful ultraviolet (UV) rays is the primary cause of skin cancer. Learn what you can do to protect yourself against the sun. Prevention Guidelines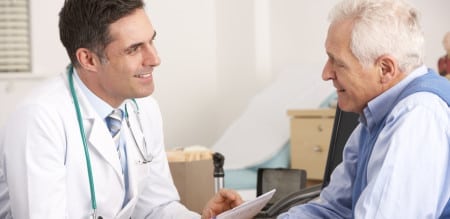 Patient Resources
Frequent exposure to harmful ultraviolet (UV) rays is the primary cause of skin cancer. Learn what you can do to protect yourself against the sun. Prevention Guidelines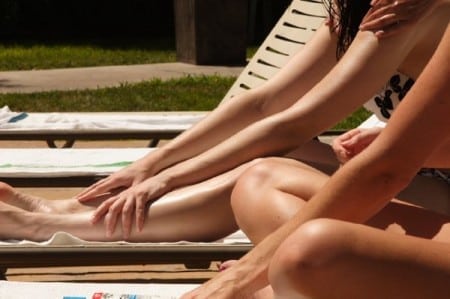 Protecting the Skin You're In
Frequent exposure to harmful ultraviolet (UV) rays is the primary cause of skin cancer. Learn what you can do to protect yourself against the sun. Prevention Guidelines